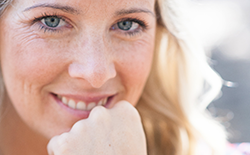 Essential oils, healthy cooking, holistic living, equine care
I like to joke about being organic before organic was cool. After spending my childhood on a farm, where we grew our own food, raised animals and played in the dirt. You could say the value of nature was instilled in me from the very start.
Now as a certified health coach, I focus on providing natural, holistic solutions as a foundation for overall health. I'd love help you and your family achieve a natural life.
Wellness Wisdom
Healthy living articles for you, your family and pets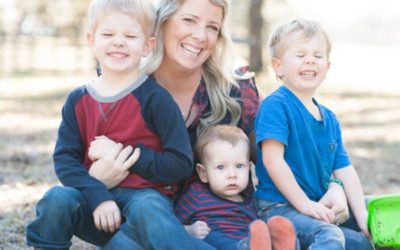 Keeping stress and toxins away from our family lately can feel like a massive undertaking when trying to keep everyone as healthy as possible during virus season. Even if your kids are normal, healthy small people, they still get compromised during sports, school, and...
read more
Follow me on Instagram
Check out my photos for holistic lifestyle inspiration