FREE ESSENTIAL OILS CHEAT SHEET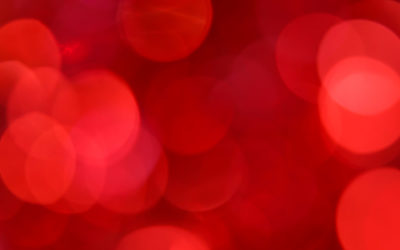 Red Light Therapy has been shown to reduces pain by increasing production of endorphins - a natural painkiller. Reduces inflammation by suppressing enzymes that create swelling, redness, and pain. Boosts the release of anti-inflammatory enzymes to reduce...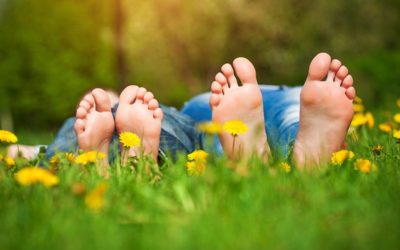 We talk OFTEN about using essential oils on your feet. The skin is thicker there and even with "hot" oils, there rarely is any sensitivity so it's a great place to "try an oil out". Well, apparently every time we start teaching something, the aromatherapy world...