I am a certified health coach, focused on natural wellness and holistic solutions. It's great knowing that no matter what life throws at me or my family, I can face it head-on with the knowledge that I've acquired throughout my life.
I spent my childhood on a farm, where we grew our own food, raised animals, and playing in the dirt. I strive to integrate natural methods throughout all aspects of my life, and to help others empower themselves.
All the knowledge and expertise that I have gained over the years has allowed me to look at problems from a different point of view. With a philosophy of wellness, not just okay-ness, I apply natural methods that provide a foundation for health. I want to help you to do the same for your own family.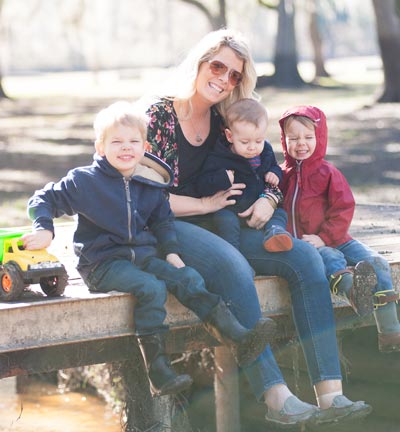 FREE ESSENTIAL OILS CHEAT SHEET